Litigation lawyer in Israel
Litigation lawyer in Israel – Yosef Ben-David Law Office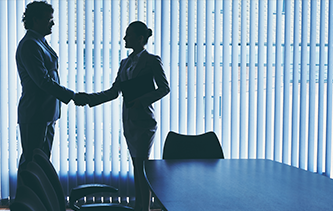 Litigation lawyer in Israel: Yosef Ben-David law office is a boutique firm that specializes in Civil & Commercial Litigation, as well as in arbitration and mediation proceedings.
Our firm deals with legal disputes in various fields of law, including civil and commercial law, financial disputes, contract, real estate, class action and more.
We make sure to provide uncompromising service, personal treatment, while recognizing the best interest of the client, and finding solutions that fulfill his needs.
Our firm believes that good legal representation is not only based on legal expertise but also on creativity in managing the case, conducting negotiations and presenting the case before the relevant legal authority.
Litigation lawyer in Israel – Attorney Yosef Ben-David worked in the past at the civil attorney's office in Tel Aviv, and at one of the leading law firms in Israel, and gained extensive experience in civil and commercial litigation.
Attorney Ben-David has hundreds of court appearances and successes since 2014. Among the firm's clients: private individuals, businessmen and companies.
Litigation lawyer in Israel – Contact Information
Yosef Ben-David law office is located in the heart of the city of Tel Aviv, and represents its clients in all legal courts and all over the State of Israel.
phone: +972-37933458;   Mobile Phone: +972-546-899-025
E-mail: yosef@ybdLaw.com